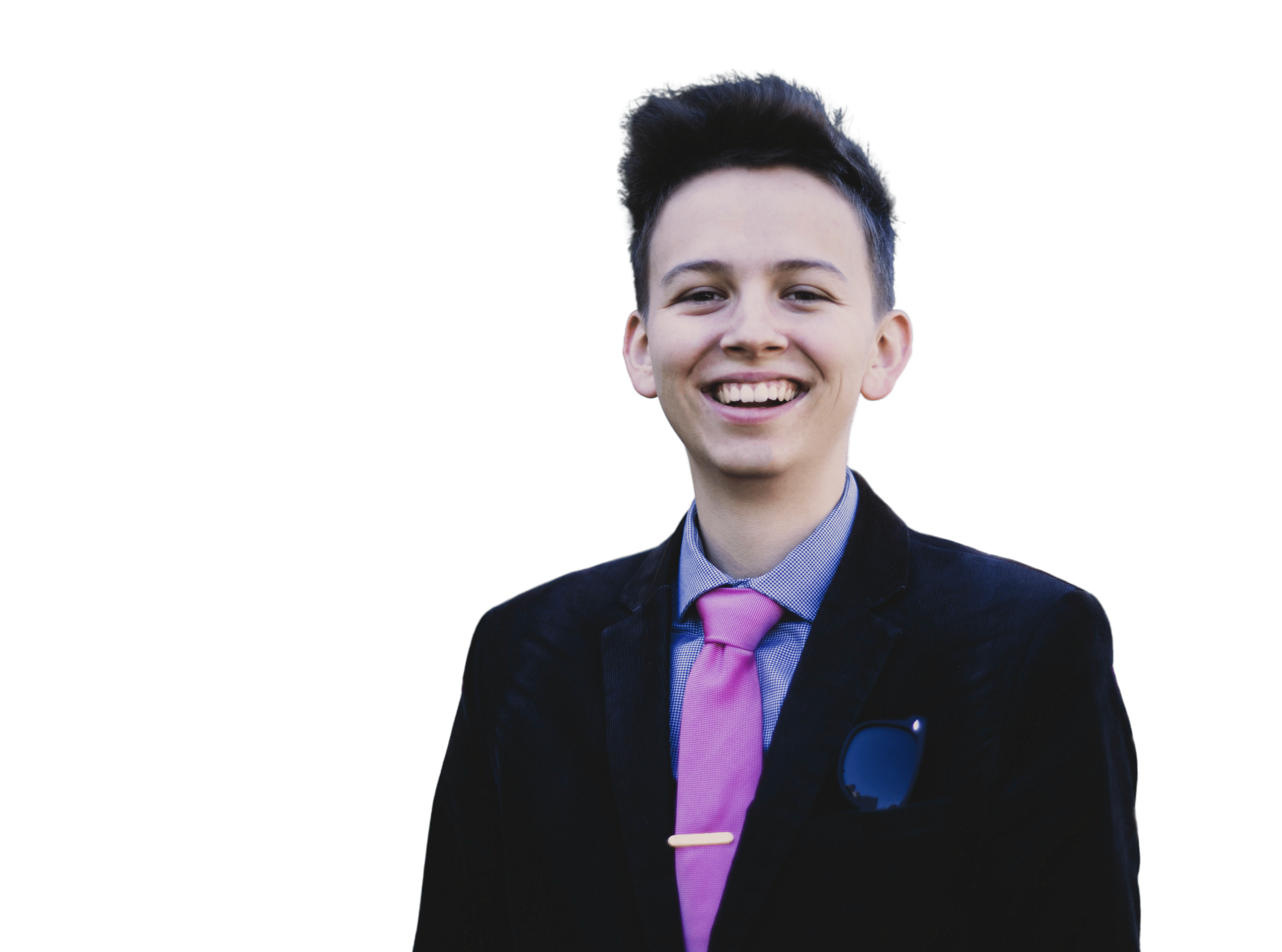 Spend more time fighting for your cause.
Leave the website* to me.
* And by website, i mean ...
Logically-organised online resource hubs
Good-looking organisational websites
Intuitive reporting and monitoring web tools
And other web products for non-profits
"
Heidi is truly gifted and knows what she is talking about with regard to generating website traffic.
Heidi is one of those great designers that have a unique ability to successfully combine design and business.
Excellent experience with a knowledgable seller and marketer.
Heidi [...] covers each topic with amazing attention to detail in an engaging tone. What impresses me most are the insights she shares based on her own experience [...].
Heidi cuts to the chase, gives you useful and current information, and provides specific and step-by-step instructions for validating your ideas.
2014—present
2015—present
2017—2018
2015
2016—2020
2019
2014
2017
2020—2021
2015—present

2018—present
2019—2020
2017
2018
2013-2015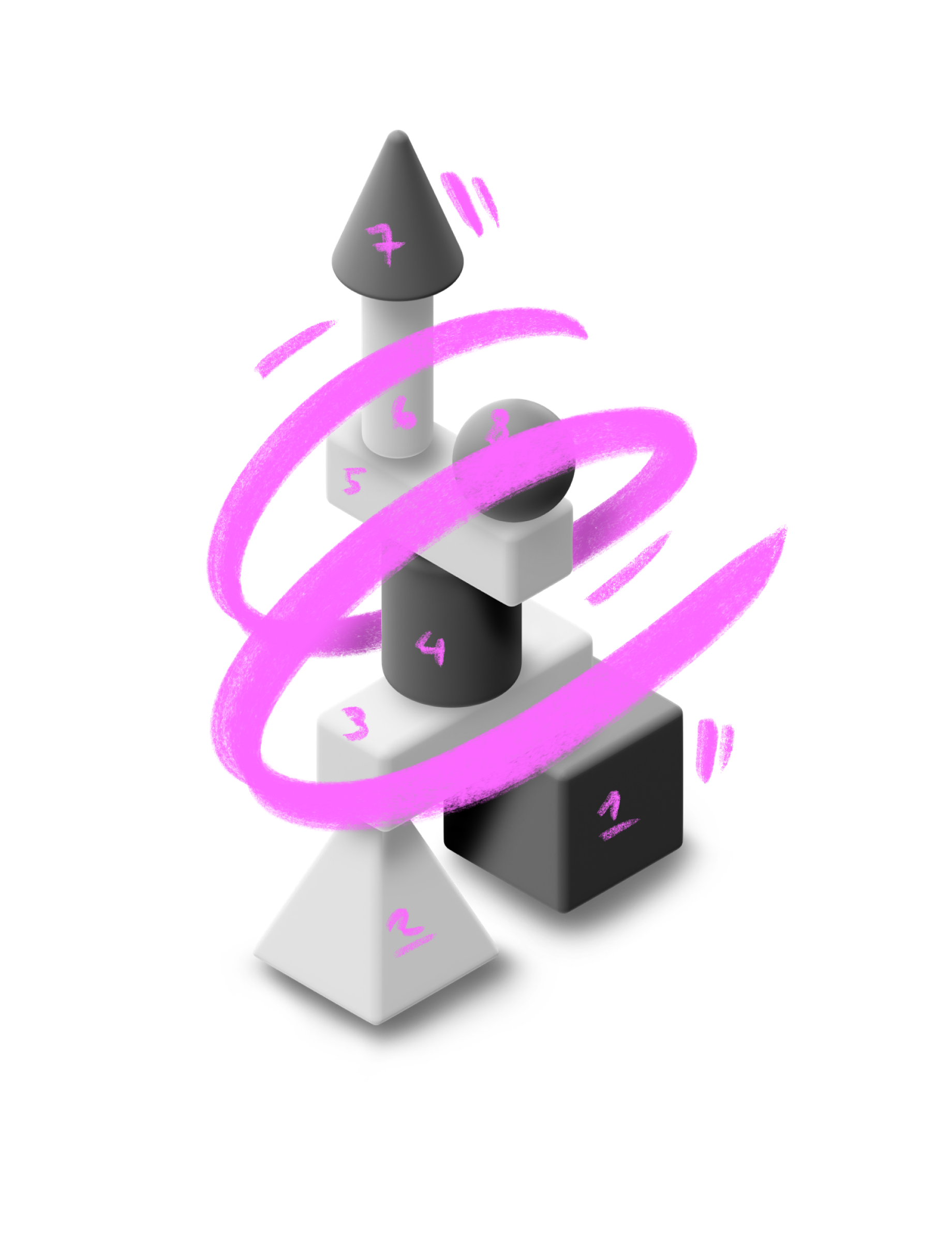 Every non-profit website is unique. Once we determine your project's objectives, I will plan out the steps to get there.
Want a better idea of how I build websites for determined organisations like yours?
Take a look at my simple 8-step roadmap to crafting effective online experiences that help change the world.
how i work
@AskPun
Wondering what are the best apps, tools, and methods to make an impact in the fast-paced online world? Follow me
@askpun
on Instagram for short lessons on design, marketing, and technology for non-profits!
visit instagram